Microsurgery Suture for Training
Microsurgery Training set (unsterile)
has been used among many microsurgeons
all over the world.

This is a specialized training set for microsurgery and you can use it in dry laboratory and animal laboratory. Microsurgery technics including anastomosis of very small blood vessels or lymph vessels under a microscope require considerable practice. We have prepared a high-quality training set so that you can practice microsurgery operations more easily. It comes from USP 12-0 to 8-0 in suture size and from 50Ī¼m to 150Ī¼m in needle diameter.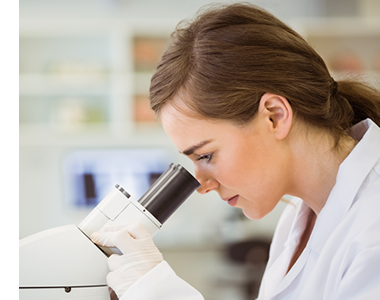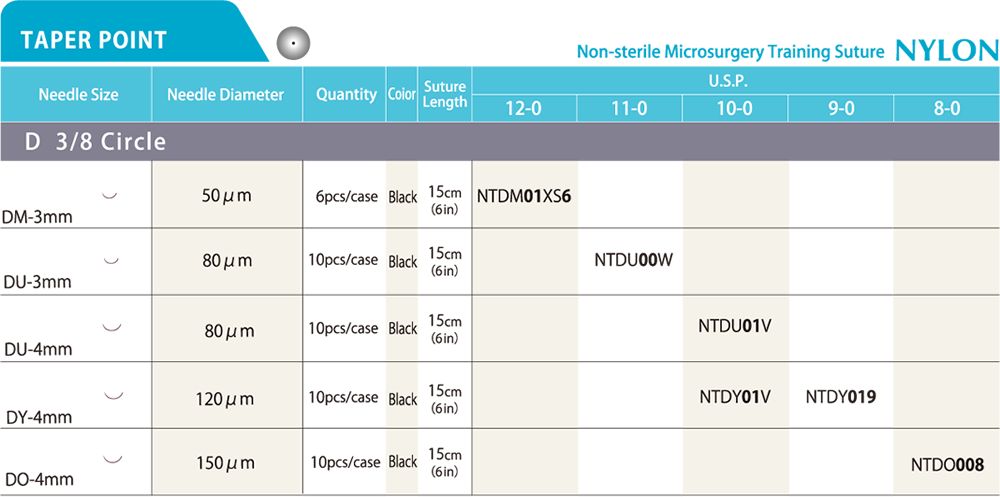 < Reasons why Crownjun Microsurgery Training set is chosen >
1.怀The same high level quality as items for clinical use.
2.怀A wide range of needle and thread sizes.
3.怀You can practice microsurgery operations at cheaper cost, which require considerable practice.